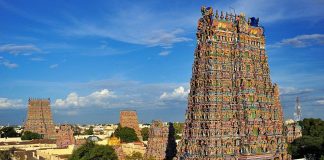 The Meenakshi Temple is one of the most famous Hindu temples located in the holy city of Madurai, Tamil Nadu, India. The temple is...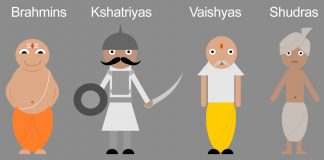 When did caste become the dominant norm for ethnic communities of a region? 70 generations ago, or nearly 1,500 years ago. Over 1,500 years ago, the...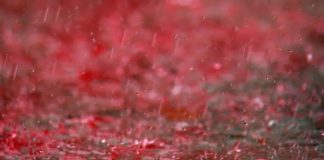 The Kerala red rain phenomenon was a blood rain (red rain) event that occurred from 25 July to 23 September 2001, when heavy downpours...