How would you solve the world's oldest and most difficult crossword puzzle? Watch this video to learn how one man is approaching this challenge. https://www.youtube.com/watch?v=kwYxHPXIaao Do...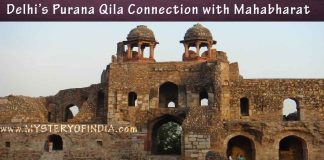 According to Mahabharata, Indraprastha was the capital of the kingdom led by the Pandava. The Demon Maya, built the city and the palace of...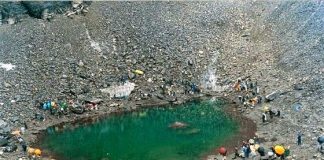 In 1942 a British patrol in Roopkund, India made a shocking discovery. Approximately 17,000 feet above sea level, at the bottom of a small...