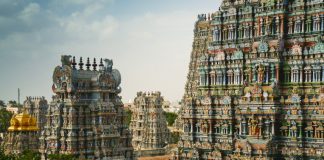 A Hindu temple is a place of worship for followers of Hinduism. It can be a separate structure or a part of a building....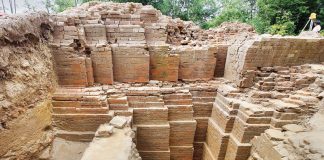 A rare Vishnu temple with a unique 'nava-ratha' architecture has been excavated at Madhabgaon village in Kaharol upazila of the northern district of Dinajpur...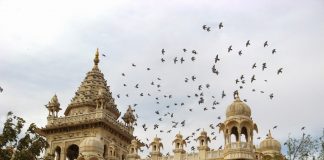 On December 18, 2012, a sudden, deafening boom startled the people of Jodhpur. It seemed to come out of nowhere, crashing in the sky...