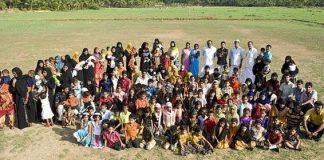 Kodinhi is a village in Malappuram district in Kerala. The village is situated close to the town of Tirurangadi and is home to around...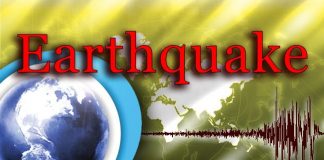 Ancient Indians invented zero. Sanskrit is the world's most 'scientific' language. Ayurveda experts claim they have cures for many diseases allopathy is still struggling...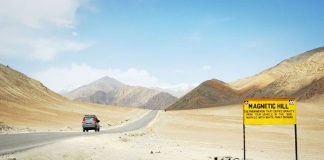 Can anyone ever imagine the movement of a vehicle up a steep mountain, with its ignition off? Sounds quite unbelievable! Well, this magnet magic...