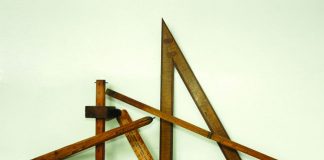 An exact value of the unit of length measurement, used in Indus Valley Civilization, has been determined from the precise scale discovered by Ernest...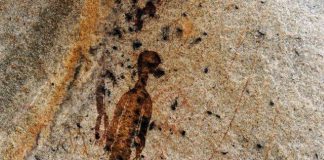 An archeologist of India found 10000 years old paintings depicting Aliens and UFO in a Cave near Chhattisgarh, India. According to archaeologist JR Bhagat,...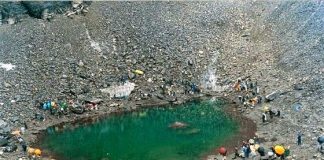 In 1942 a British patrol in Roopkund, India made a shocking discovery. Approximately 17,000 feet above sea level, at the bottom of a small...