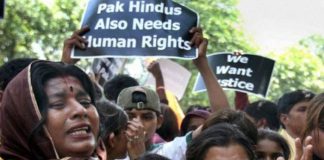 Which religious group has the least amount of human rights in South Asia? The probable answer, perhaps surprisingly, is a group that few think...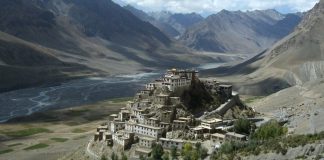 Key Monastery is Buddhist monastery located on top of a hill at an altitude of 4,166 metres above sea level, in Lahaul Spiti district of Himachal...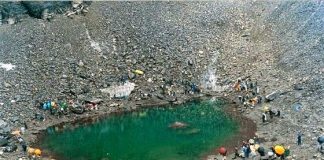 In 1942 a British patrol in Roopkund, India made a shocking discovery. Approximately 17,000 feet above sea level, at the bottom of a small...