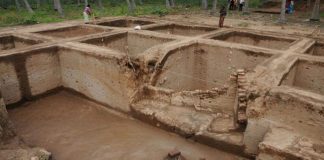 The small hamlet of Keezhadi in Sivaganga district near Madurai in the state of Tamil Nadu recently got its share of international recognition as...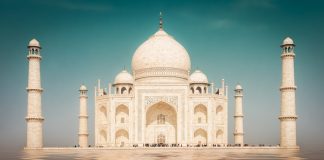 India is a country of profound history from bad times to good times, it has witnessed all. Every heritage of India depicts the story...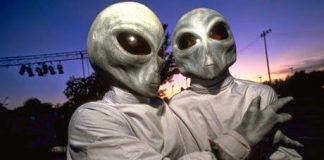 Kongka La is the low ridge pass in the Himalayas. It is in the disputed India-China border area in Ladakh. The Chinese held northeastern...