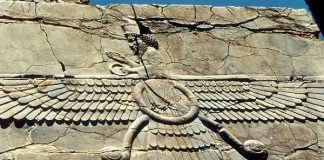 The title of this article may sound somewhat strange to many. But historical traditions of the ancient world supports this view. Zoroastrianism is one...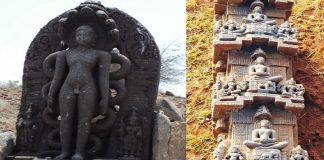 An 800-year-old inscription detailing a donation during the Hoysala Regime has been discovered in Arattipura, India. This find is thought to be a very...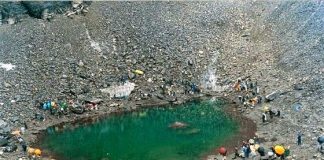 In 1942 a British patrol in Roopkund, India made a shocking discovery. Approximately 17,000 feet above sea level, at the bottom of a small...