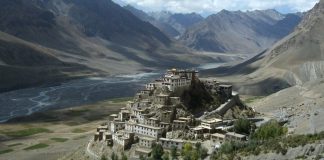 Key Monastery is Buddhist monastery located on top of a hill at an altitude of 4,166 metres above sea level, in Lahaul Spiti district of Himachal...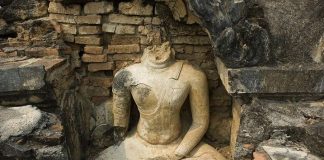 A headless sculpture of Buddha belonging to the Chola period of 10th century AD was excavated from a sugarcane field at Manalur village in Thanjavur...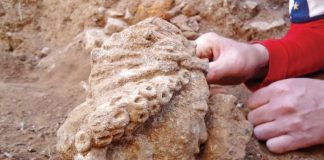 Archaeologists have discovered Buddhist sculptures and heads in Haripur district of Pakistan. Buddhist sculptures and heads dating back to second to fifth century AD had been discovered...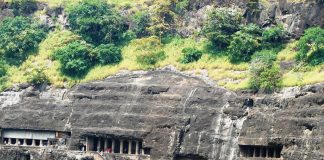 The Ajanta Caves are a series Buddhist cave temples in Maharashtra, India. Dating back to 2nd century BC the Ajanta caves preserve some of...