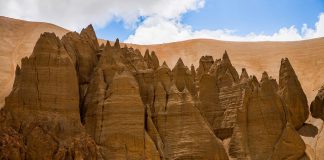 Incredible Rocks of India includes the balancing rocks, pillar rocks and the most beautiful and amazing Marble Rocks of Bhedaghat. The amazing shape and size...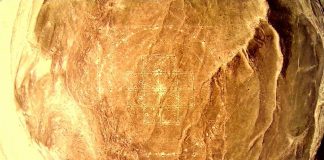 The Nazca Lines are a series of ancient geoglyphs located in the Nazca Desert in southern Peru. No one has proof as to who built...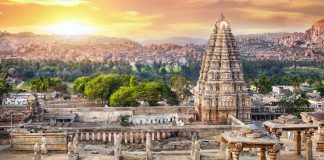 Ancient Vijayanagar, now known as the village of Hampi was the capital of the greatest and one of the most famed Hindu Kingdom of...