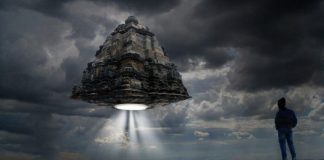 A Vimana is a word with several meanings ranging from temple or palace to mythological flying machines described in Sanskrit texts like Yajurveda, Mahabharata,...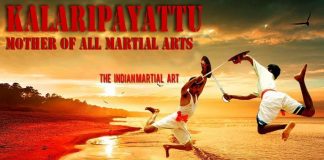 Martial arts are often attributed to South-east Asian countries, namely China, Japan and Korea. However few people know that the idea of martial arts...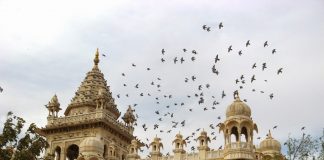 On December 18, 2012, a sudden, deafening boom startled the people of Jodhpur. It seemed to come out of nowhere, crashing in the sky...