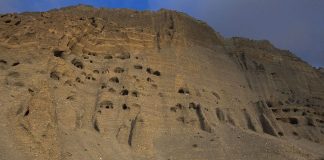 Mustang, the former Kingdom of Lo in northern Nepal is home to one of the world's great archaeological mysteries. The region is known for...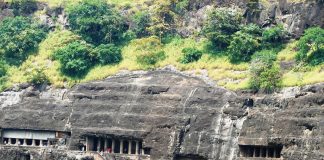 The Ajanta Caves are a series Buddhist cave temples in Maharashtra, India. Dating back to 2nd century BC the Ajanta caves preserve some of...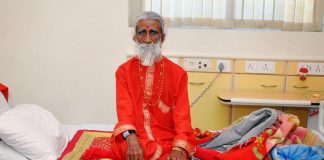 Prahlad Jani, a holy man in India claims that he didn't eat or drink for 70 years and lives without any kind of food...