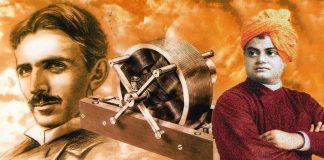 Nikola Tesla (1856-1943) was the genius who lit the world, whose discoveries in the field of alternating polyphase current electricity advanced the United States and the...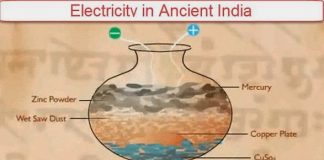 In the Prince's Library of Ujjain in India, there is a well preserved document called the 'Agastya Samshita', which dates back to the first...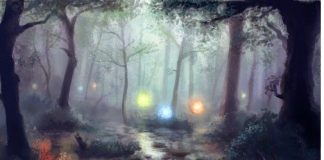 If your travels take you to the swamps of Bengal, be careful. Apart from all the regular dangers a swampland can offer, they come...