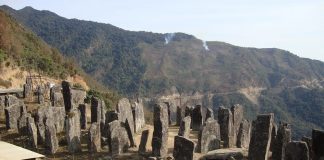 Located at a distance of 39 kilometers from the Maram Village in Manipur, Willong Khullen is characterized by its numerous stone erections which are...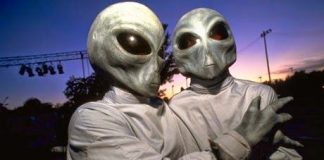 Kongka La is the low ridge pass in the Himalayas. It is in the disputed India-China border area in Ladakh. The Chinese held northeastern...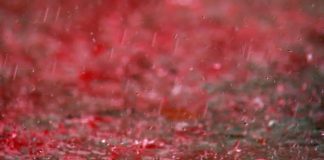 The Kerala red rain phenomenon was a blood rain (red rain) event that occurred from 25 July to 23 September 2001, when heavy downpours...