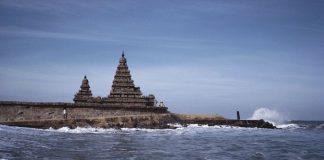 Mahabalipuram is an ancient city located in the Kancheepuram district of the southern Indian state of Tamil Nadu. It is well known for its architectural...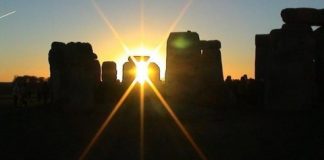 Large megalithic stone structures were created by man from Neolithic times for sepulchral as well as non-sepulchral purposes, including astronomy. One of the most...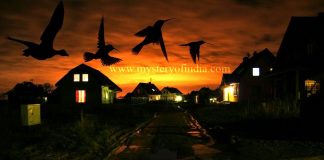 Jatinga is a village on a ridge, is located in Dima Hasao District, Assam State in India. It is 330 km south of Guwahati....