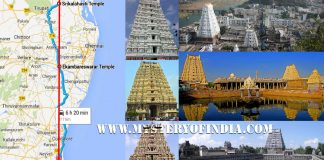 In Hinduism, Lord Shiva is regarded as the representation of the Supreme Being. He is known as the third element in the Hindu Trinity...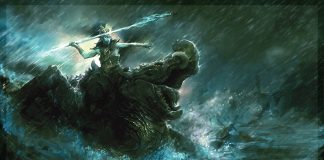 You wouldn't find any information on dinosaurs or other similar species in any of the ancient western texts but if you go through the...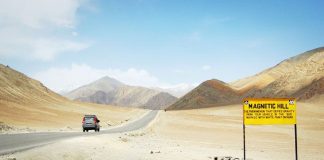 Can anyone ever imagine the movement of a vehicle up a steep mountain, with its ignition off? Sounds quite unbelievable! Well, this magnet magic...