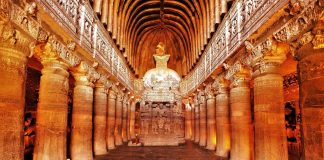 Rock-cut architecture is the practice of creating a structure by carving it out of solid natural rock. There are more than 1,500 rock-cut temples...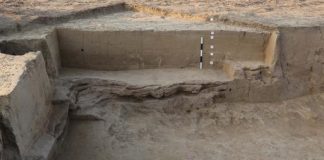 The Archaeological Survey of India during its excavations carried out at Chandyan village in Baghpat district of Uttar Pradesh, has found remnants of...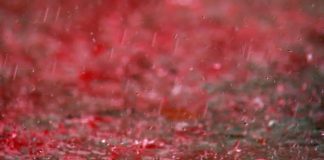 The Kerala red rain phenomenon was a blood rain (red rain) event that occurred from 25 July to 23 September 2001, when heavy downpours...