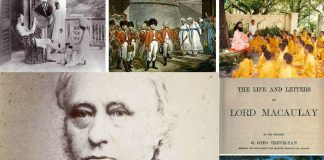 During the time of the East India Company and later, in the British rule, there seem to have been two motives working in the...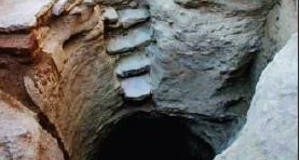 A  5,000 years old stepwell has been discovered in one of the largest Harappan cities, Dholavira, in Kutch. Dating back to bronze age, the site...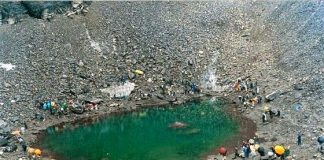 In 1942 a British patrol in Roopkund, India made a shocking discovery. Approximately 17,000 feet above sea level, at the bottom of a small...