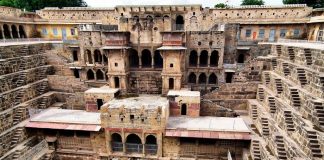 Stepwells, also called bawdi or baori, are unique to India. These wells acted as the reservoirs or the storage tanks that can store large amount...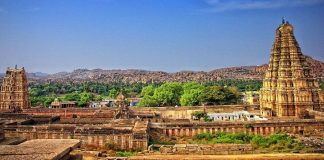 The Virupaksha Temple is one of the most stunning landmarks in India and the main center of pilgrimage at Hampi. Temple is noted for its architecture...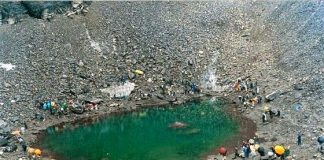 In 1942 a British patrol in Roopkund, India made a shocking discovery. Approximately 17,000 feet above sea level, at the bottom of a small...