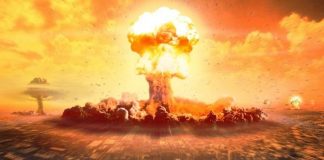 Is man on the threshold of a new world or merely stuck on a circular treadmill repeating the doomed lessons from history which he...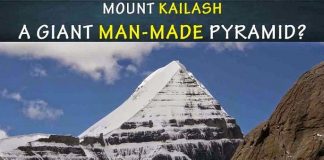 Kailash is a sacred Tibetan mountain shrouded in mystery and legends. With an impressive height of 6718 meters, Mount Kailash represents the axis of...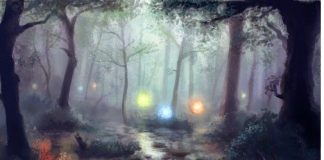 If your travels take you to the swamps of Bengal, be careful. Apart from all the regular dangers a swampland can offer, they come...