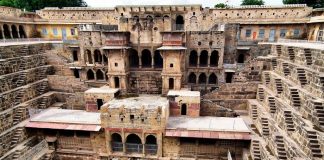 Stepwells, also called bawdi or baori, are unique to India. These wells acted as the reservoirs or the storage tanks that can store large amount...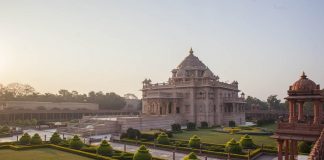 Ahmedabad: Calling You for Fun Ahmedabad is the city that is one among those places settled in India that are seemed to be flooded with...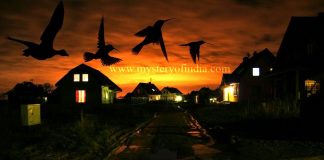 Jatinga is a village on a ridge, is located in Dima Hasao District, Assam State in India. It is 330 km south of Guwahati....