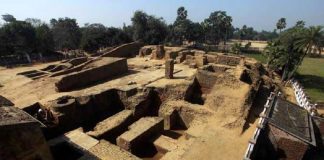 Telhara is a village in the Nalanda district of Bihar, India. It was the site of a Buddhist monastery in ancient India. Located about 33 km from...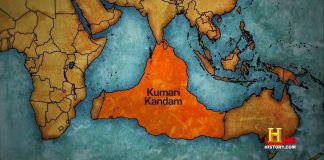 Kumari Kandam is the legendary sunken continent, according to many of the ancient extant Tamil literatures and some of the Sanskrit literatures. Almost 100...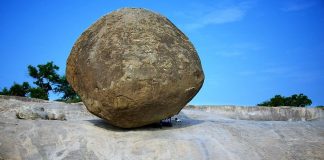 The Krishna's butterball is a giant balancing rock, 5 meters in diameter, perched on a smooth slope, seemingly defying all laws of physics. It...