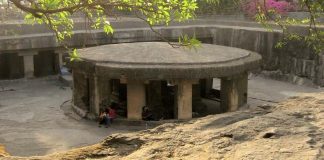 Pataleshwar cave temple is one of the most popular rock- cut cave temples of India. This temple is a reminiscent of Ellora and was carved...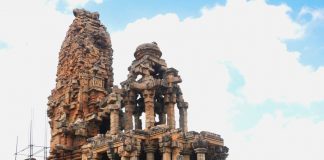 Kakanmath Temple is one of the prominent Shiva temples located near the village of Sihonia in Morena district of Madhya Pradesh. Although in ruins...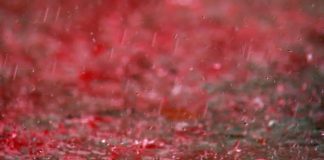 The Kerala red rain phenomenon was a blood rain (red rain) event that occurred from 25 July to 23 September 2001, when heavy downpours...