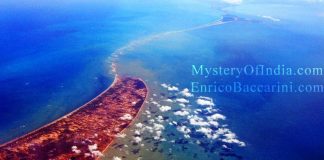 © Enrico Baccarini - We have often spoken about the mysteries of the ancient India. By studying and analyzing its secrets we tried to lift...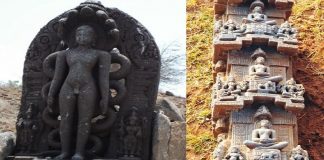 An 800-year-old inscription detailing a donation during the Hoysala Regime has been discovered in Arattipura, India. This find is thought to be a very...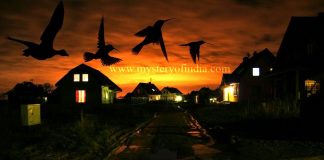 Jatinga is a village on a ridge, is located in Dima Hasao District, Assam State in India. It is 330 km south of Guwahati....