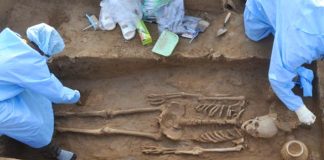 Archaeologists in India have found a group of skeletons from one of the world's most ancient civilisations, in a discovery which could provide clues to...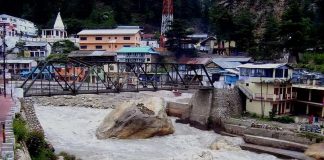 Places to Visit in Gangotri and Yamunotri Gangotri and Yamunotri Yatra form two of the most crucial and scenic pilgrimage destinations in India and probably...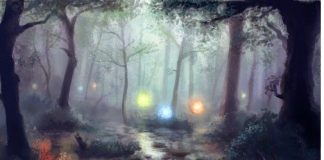 If your travels take you to the swamps of Bengal, be careful. Apart from all the regular dangers a swampland can offer, they come...