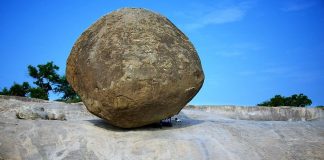 The Krishna's butterball is a giant balancing rock, 5 meters in diameter, perched on a smooth slope, seemingly defying all laws of physics. It...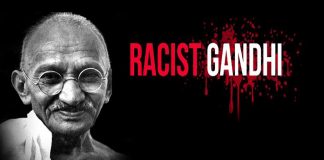 In 1906, Gandhi cheered on the British as they waged a war on the black Zulus. He then volunteered for military service himself, attaining...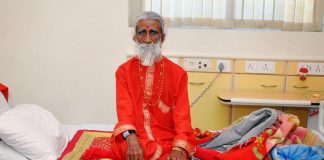 Prahlad Jani, a holy man in India claims that he didn't eat or drink for 70 years and lives without any kind of food...