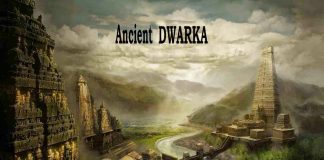 Dwarka, one of the best-studied underwater sites in India, has commanded much attraction, also because the site is considered as one of the four...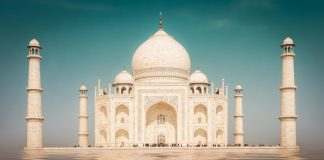 India is a country of profound history from bad times to good times, it has witnessed all. Every heritage of India depicts the story...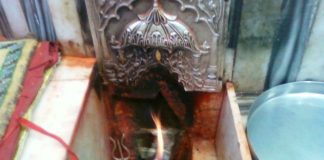 Jwala Ji is Hindu temple located in the lower Himalayan town of Jawalamukhi in Kangra district of Himachal Pradesh. Dedicated to Hindu goddess Jwala, temple is...