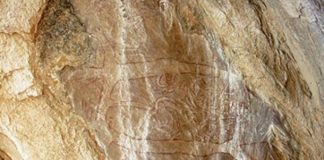 A group of caves containing ancient rock art have been discovered by a researcher in Akkampalli, in the state of Andhra Pradesh, India. The...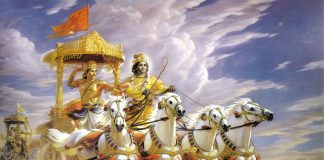 The debate on the origins of the Rigveda and Aryans in India is not new. It is not so much a scholarly dispute as...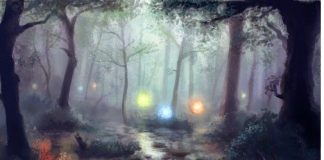 If your travels take you to the swamps of Bengal, be careful. Apart from all the regular dangers a swampland can offer, they come...