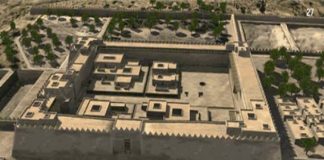 Port town of Dholavira in Gujarat, the fifth largest Harappan site, might have been destroyed by a massive tsunami, a study by CSIR-National Institute...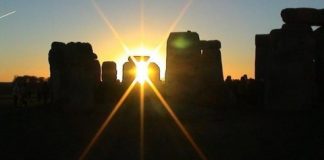 Large megalithic stone structures were created by man from Neolithic times for sepulchral as well as non-sepulchral purposes, including astronomy. One of the most...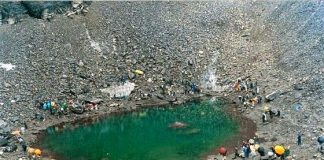 In 1942 a British patrol in Roopkund, India made a shocking discovery. Approximately 17,000 feet above sea level, at the bottom of a small...