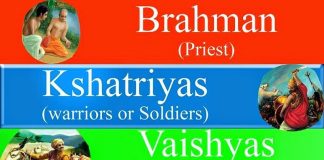 Casteism in India has gotten a lot of criticism, and rightly so. The way casteism is at present should not even exist. We should...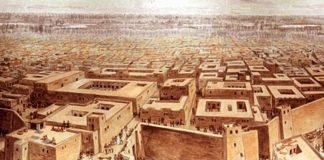 Due to a recent revelation made by scientists from IIT-Kharagpur and Archaeological Survey of India, time has arrived to rewrite history textbooks. A group of...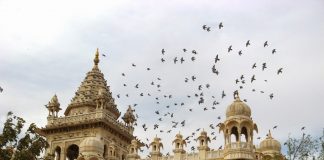 On December 18, 2012, a sudden, deafening boom startled the people of Jodhpur. It seemed to come out of nowhere, crashing in the sky...