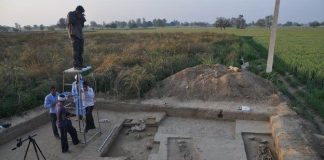 Archaeological findings and scientific data have indicated that Rakhigarhi had been the more important centre of the Indus Valley Civilisation than the townships of...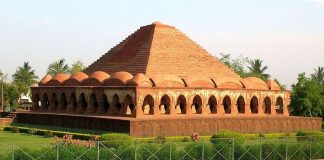 RasMancha is a pyramid like building located at Bishnupur, West Bengal, India.The name Rasmancha implies 'a stage for dances'. The massive building was built...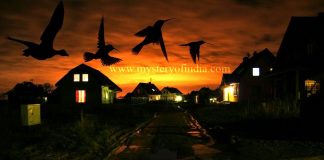 Jatinga is a village on a ridge, is located in Dima Hasao District, Assam State in India. It is 330 km south of Guwahati....