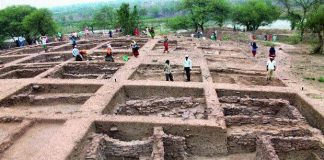 In May last year, archaeologists in India unearthed evidence of a 2,500-year-old planned city in Tarighat, Chhattisgarh, complete with water reservoirs, roads, seals and...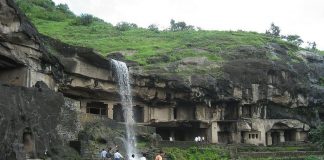 The Ellora Caves are an impressive complex of Buddhist, Hindu and Jain cave temples built between the 6th and 10th centuries AD near the...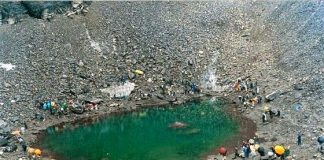 In 1942 a British patrol in Roopkund, India made a shocking discovery. Approximately 17,000 feet above sea level, at the bottom of a small...