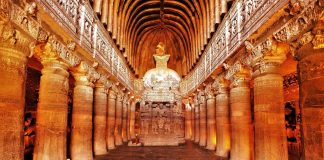 Rock-cut architecture is the practice of creating a structure by carving it out of solid natural rock. There are more than 1,500 rock-cut temples...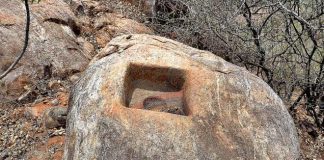 Archaeologists found the remains of a 1st Century B.C. Buddhist site atop a hill in the village of Vaikunthapuram in the Amaravati region of Andhra Pradesh. A clue given...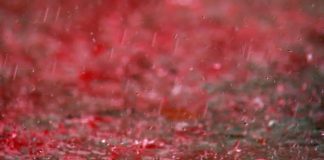 The Kerala red rain phenomenon was a blood rain (red rain) event that occurred from 25 July to 23 September 2001, when heavy downpours...