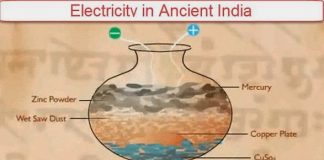 In the Prince's Library of Ujjain in India, there is a well preserved document called the 'Agastya Samshita', which dates back to the first...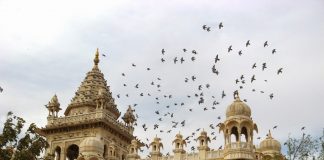 On December 18, 2012, a sudden, deafening boom startled the people of Jodhpur. It seemed to come out of nowhere, crashing in the sky...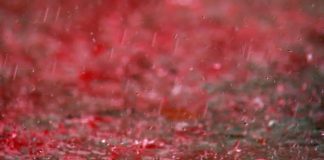 The Kerala red rain phenomenon was a blood rain (red rain) event that occurred from 25 July to 23 September 2001, when heavy downpours...