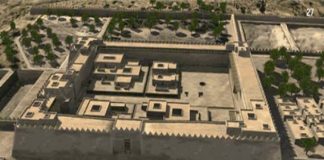 Port town of Dholavira in Gujarat, the fifth largest Harappan site, might have been destroyed by a massive tsunami, a study by CSIR-National Institute...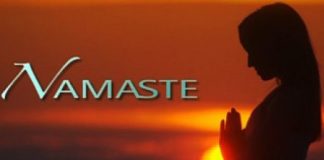 India is considered a country, which is a culturally and traditionally diverse. We, Indians, hold dear our customs and traditions. Traditions in Hinduism were...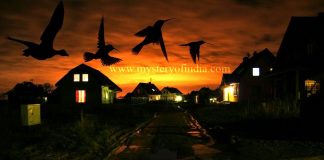 Jatinga is a village on a ridge, is located in Dima Hasao District, Assam State in India. It is 330 km south of Guwahati....