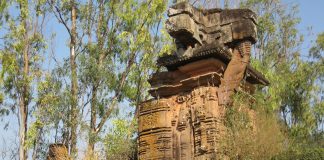 The ageing crumbling walls and the creeper adorned sculptures of the silent ruins of the once glorious Gomateshwara temple at Manthani will make you...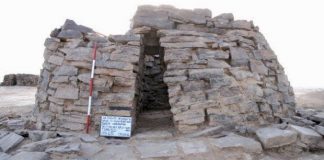 Archaeologists in Oman's southern Sinaw region have discovered a site that could reveal Indus Valley civilisation's influence on the Omani society 2,300 years ago,...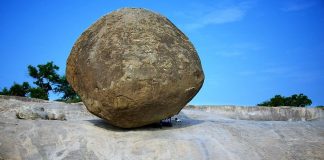 The Krishna's butterball is a giant balancing rock, 5 meters in diameter, perched on a smooth slope, seemingly defying all laws of physics. It...