Underworld: Flooded Kingdoms of the Ice Age: Season 1, Episode 2 https://www.youtube.com/watch?v=Va0BIqfzpvo Graham Hancock's mind bending series on underwater civilisations, lost to humanity after being buried...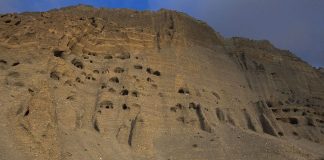 Mustang, the former Kingdom of Lo in northern Nepal is home to one of the world's great archaeological mysteries. The region is known for...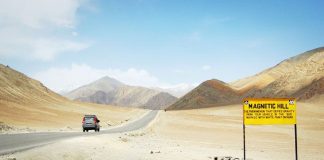 Can anyone ever imagine the movement of a vehicle up a steep mountain, with its ignition off? Sounds quite unbelievable! Well, this magnet magic...