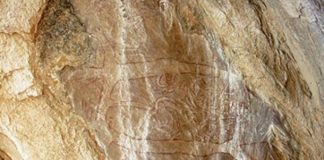 A group of caves containing ancient rock art have been discovered by a researcher in Akkampalli, in the state of Andhra Pradesh, India. The...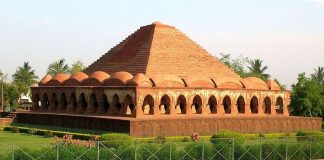 RasMancha is a pyramid like building located at Bishnupur, West Bengal, India.The name Rasmancha implies 'a stage for dances'. The massive building was built...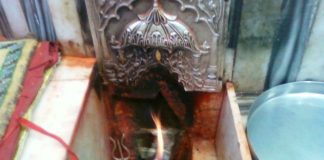 Jwala Ji is Hindu temple located in the lower Himalayan town of Jawalamukhi in Kangra district of Himachal Pradesh. Dedicated to Hindu goddess Jwala, temple is...