How would you solve the world's oldest and most difficult crossword puzzle? Watch this video to learn how one man is approaching this challenge. https://www.youtube.com/watch?v=kwYxHPXIaao Do...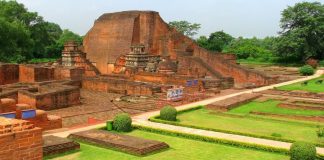 Nalanda University was an ancient centre of learning in India. Established in the 5th century AD by Gupta Kings, Nalanda University was among the...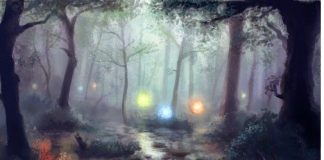 If your travels take you to the swamps of Bengal, be careful. Apart from all the regular dangers a swampland can offer, they come...