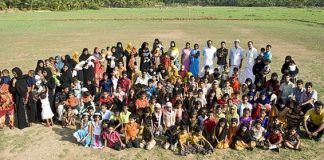 Kodinhi is a village in Malappuram district in Kerala. The village is situated close to the town of Tirurangadi and is home to around...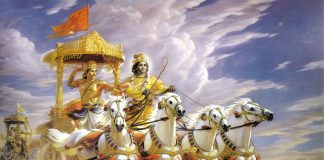 The debate on the origins of the Rigveda and Aryans in India is not new. It is not so much a scholarly dispute as...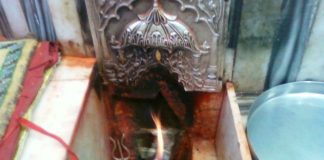 Jwala Ji is Hindu temple located in the lower Himalayan town of Jawalamukhi in Kangra district of Himachal Pradesh. Dedicated to Hindu goddess Jwala, temple is...