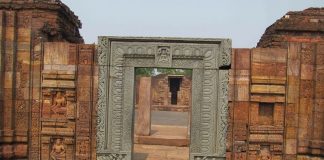 You could be forgiven for not knowing about the sacred Buddhist sites in Orissa (Odisha). After all, they've only been excavated relatively recently and...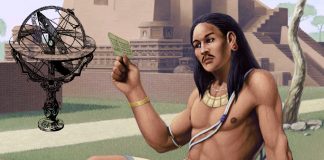 Lalla was an eighth-century Indian astronomer, astrologer, and mathematician who lived in central India, possibly in the Lāṭa region in modern south Gujarat. Despite the significance of...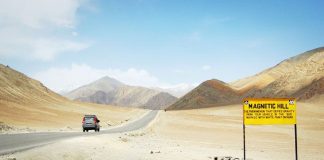 Can anyone ever imagine the movement of a vehicle up a steep mountain, with its ignition off? Sounds quite unbelievable! Well, this magnet magic...