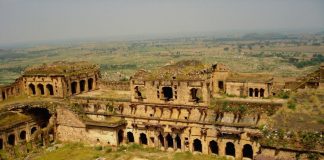 India is home to some of the most magnificent structures in the world. Places like Taj Mahal, Chittorgarh, Jaisalmer Fort, The Golden Temple, mesmerizes one...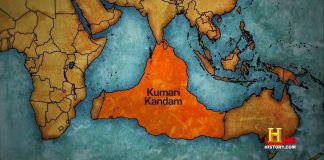 Kumari Kandam is the legendary sunken continent, according to many of the ancient extant Tamil literatures and some of the Sanskrit literatures. Almost 100...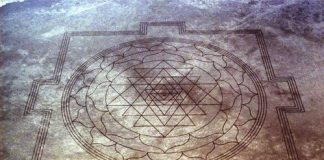 On 12th September, 1990 Boise TV station aired the story about the discovery of a giant pictograph about a quarter of a mile wide...