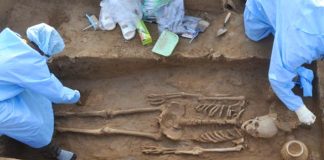 Archaeologists in India have found a group of skeletons from one of the world's most ancient civilisations, in a discovery which could provide clues to...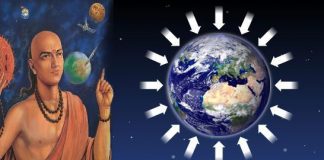 When we talk about gravity, the first name that pops into our heart is Sir Isaac Newton. In school we all have been told...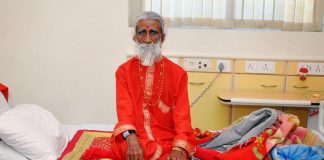 Prahlad Jani, a holy man in India claims that he didn't eat or drink for 70 years and lives without any kind of food...