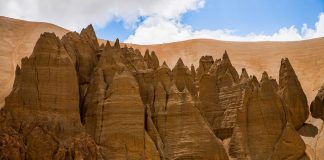 Incredible Rocks of India includes the balancing rocks, pillar rocks and the most beautiful and amazing Marble Rocks of Bhedaghat. The amazing shape and size...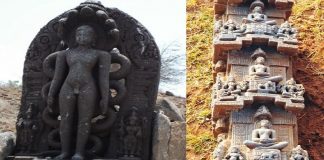 An 800-year-old inscription detailing a donation during the Hoysala Regime has been discovered in Arattipura, India. This find is thought to be a very...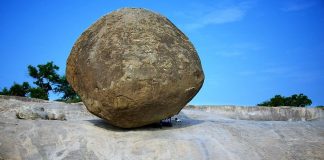 The Krishna's butterball is a giant balancing rock, 5 meters in diameter, perched on a smooth slope, seemingly defying all laws of physics. It...