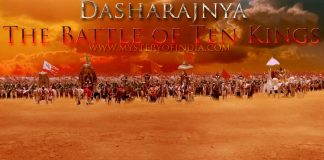 When asked about the ancient classics of India, most would quickly reply with The Ramayana and The Mahabharata. Although this answer is correct, there...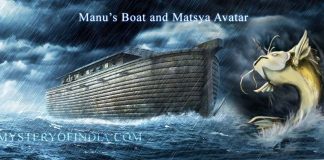 Native global flood stories are documented as history or legend in almost every region on earth. It is possible that these flood myths of each culture are...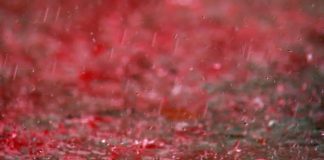 The Kerala red rain phenomenon was a blood rain (red rain) event that occurred from 25 July to 23 September 2001, when heavy downpours...