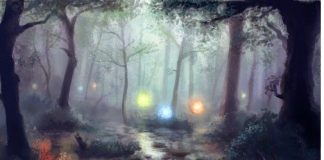 If your travels take you to the swamps of Bengal, be careful. Apart from all the regular dangers a swampland can offer, they come...
Underworld: Flooded Kingdoms of the Ice Age: Season 1, Episode 2 https://www.youtube.com/watch?v=Va0BIqfzpvo Graham Hancock's mind bending series on underwater civilisations, lost to humanity after being buried...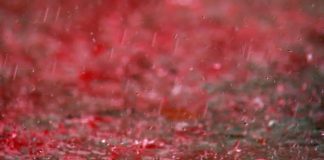 The Kerala red rain phenomenon was a blood rain (red rain) event that occurred from 25 July to 23 September 2001, when heavy downpours...