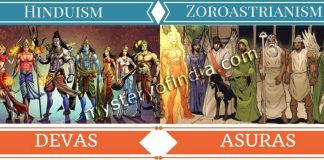 Indians (Indus valley residents) and Iranians (Mesopotamians) shared a common religious past, which led historians to sometimes even term the common ancestral religion as...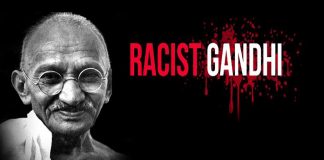 In 1906, Gandhi cheered on the British as they waged a war on the black Zulus. He then volunteered for military service himself, attaining...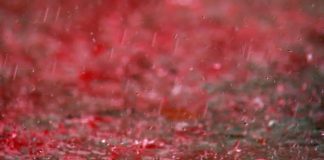 The Kerala red rain phenomenon was a blood rain (red rain) event that occurred from 25 July to 23 September 2001, when heavy downpours...