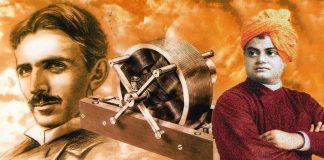 Nikola Tesla (1856-1943) was the genius who lit the world, whose discoveries in the field of alternating polyphase current electricity advanced the United States and the...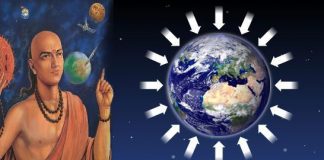 When we talk about gravity, the first name that pops into our heart is Sir Isaac Newton. In school we all have been told...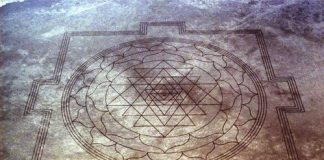 On 12th September, 1990 Boise TV station aired the story about the discovery of a giant pictograph about a quarter of a mile wide...