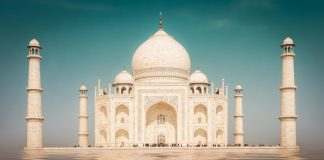 India is a country of profound history from bad times to good times, it has witnessed all. Every heritage of India depicts the story...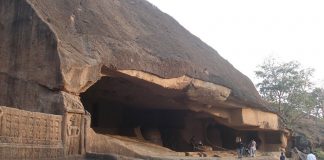 The caves are older than the Kanheri ones and were possibly built for sheltering monks in the monsoon. Seven new caves have been discovered in...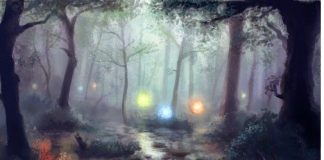 If your travels take you to the swamps of Bengal, be careful. Apart from all the regular dangers a swampland can offer, they come...