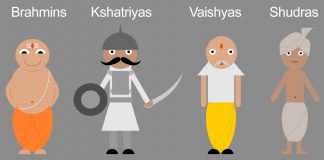 When did caste become the dominant norm for ethnic communities of a region? 70 generations ago, or nearly 1,500 years ago. Over 1,500 years ago, the...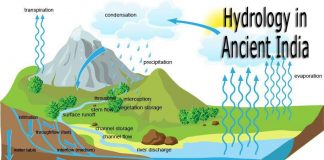 Natural entities and forces, such as Sun, Earth, Rivers, Ocean, Wind, Water, etc. have been worshipped in India as Gods since time immemorial. Perhaps...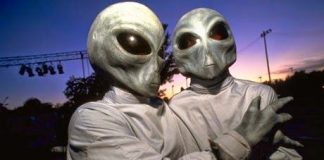 Kongka La is the low ridge pass in the Himalayas. It is in the disputed India-China border area in Ladakh. The Chinese held northeastern...