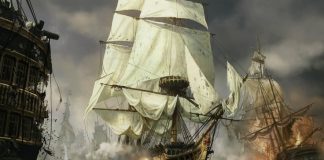 India has a rich maritime history dating back 5,000 years.  The world's first tidal dock is believed to have been built at Lothal around...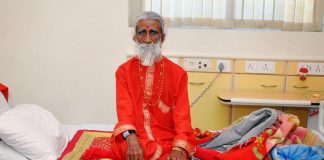 Prahlad Jani, a holy man in India claims that he didn't eat or drink for 70 years and lives without any kind of food...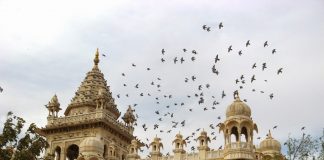 On December 18, 2012, a sudden, deafening boom startled the people of Jodhpur. It seemed to come out of nowhere, crashing in the sky...