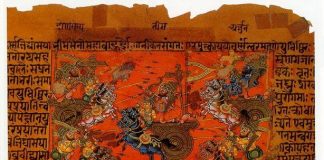 Vedas and ancient Indian science theories are often considered as the most advanced works in the world from their era. There are scientists taking who...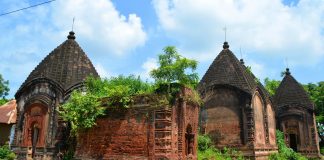 There is temple, after temple, after temple. Some still standing, their exquisite terracotta designs preserved for centuries, others in varying stages of decay and...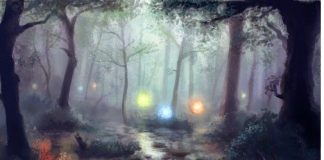 If your travels take you to the swamps of Bengal, be careful. Apart from all the regular dangers a swampland can offer, they come...