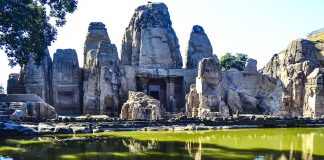 The Masroor temples is a unique monolithic structure and is also one of the most unexplored temples in Himachal Pradesh. It is a complex of...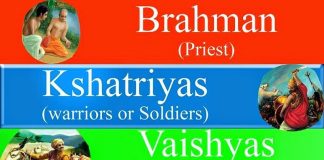 Casteism in India has gotten a lot of criticism, and rightly so. The way casteism is at present should not even exist. We should...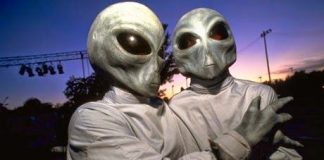 Kongka La is the low ridge pass in the Himalayas. It is in the disputed India-China border area in Ladakh. The Chinese held northeastern...