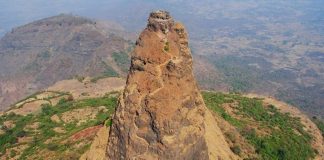 Prabalgad Fort, also known as Kalavantin Durg, is located between Panvel and Matheran in the Indian state of Maharashtra. The structure is built at...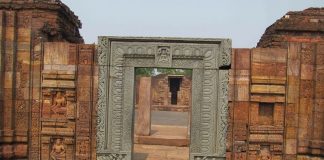 You could be forgiven for not knowing about the sacred Buddhist sites in Orissa (Odisha). After all, they've only been excavated relatively recently and...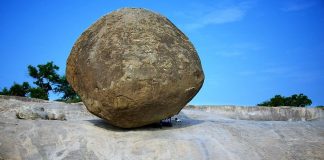 The Krishna's butterball is a giant balancing rock, 5 meters in diameter, perched on a smooth slope, seemingly defying all laws of physics. It...