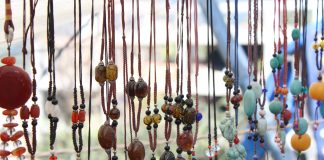 It was in the month of March last year when my parents wanted to visit Dharmasthala and stay at an ashram for a month....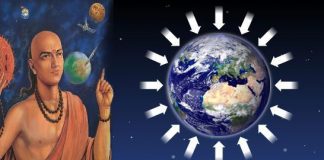 When we talk about gravity, the first name that pops into our heart is Sir Isaac Newton. In school we all have been told...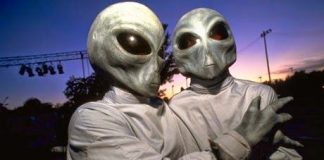 Kongka La is the low ridge pass in the Himalayas. It is in the disputed India-China border area in Ladakh. The Chinese held northeastern...