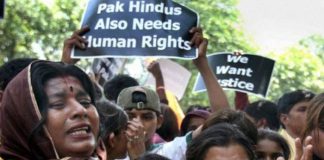 Which religious group has the least amount of human rights in South Asia? The probable answer, perhaps surprisingly, is a group that few think...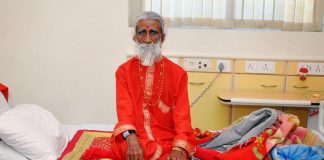 Prahlad Jani, a holy man in India claims that he didn't eat or drink for 70 years and lives without any kind of food...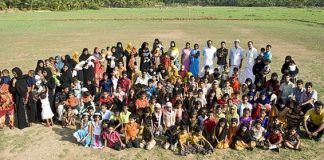 Kodinhi is a village in Malappuram district in Kerala. The village is situated close to the town of Tirurangadi and is home to around...