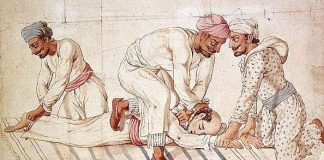 Thuggees were an organized gang of professional assassins who operated from the 13th to the 19th centuries in India. The term Thuggee is derived...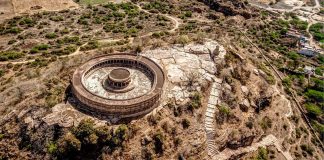 Rich cultural heritage has blessed India with numerous places worth visiting. Many of these are lying hidden in little-known towns and villages, which even...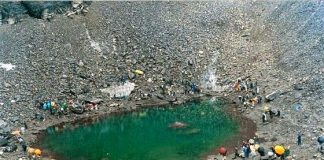 In 1942 a British patrol in Roopkund, India made a shocking discovery. Approximately 17,000 feet above sea level, at the bottom of a small...