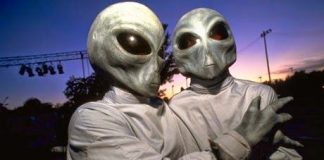 Kongka La is the low ridge pass in the Himalayas. It is in the disputed India-China border area in Ladakh. The Chinese held northeastern...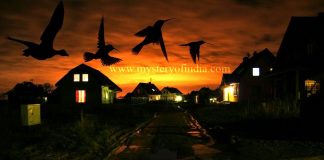 Jatinga is a village on a ridge, is located in Dima Hasao District, Assam State in India. It is 330 km south of Guwahati....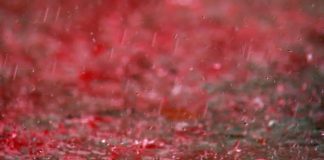 The Kerala red rain phenomenon was a blood rain (red rain) event that occurred from 25 July to 23 September 2001, when heavy downpours...