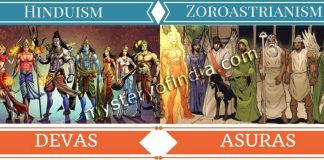 Indians (Indus valley residents) and Iranians (Mesopotamians) shared a common religious past, which led historians to sometimes even term the common ancestral religion as...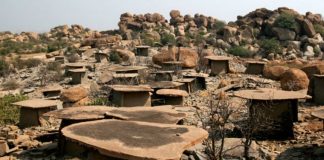 Hirebenkal is one of largest megalithic site in Karnataka, India. This site, protected by the Archaeological Survey of India, has approximately 400 megalithic structures that were...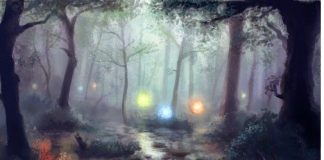 If your travels take you to the swamps of Bengal, be careful. Apart from all the regular dangers a swampland can offer, they come...