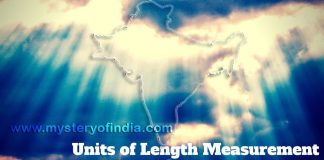 An exact value of the unit of length measurement, used in Indus ­Saraswati Civilization, has been determined from the precise scale discovered by Ernest...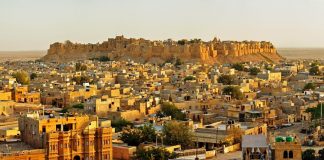 One of the top splendid cities of India, Jaisalmer beautifully replicates the golden era of India. Popularly known as 'The Golden City', the place is...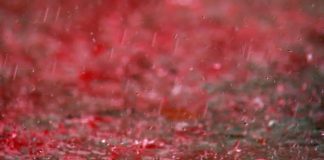 The Kerala red rain phenomenon was a blood rain (red rain) event that occurred from 25 July to 23 September 2001, when heavy downpours...