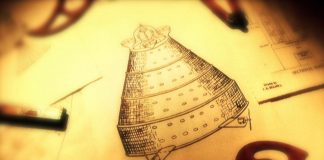 In the Vedic literature of India, there are many descriptions of flying machines that are generally called Vimanas. There are no physical remains of...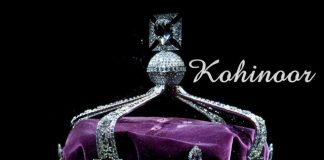 Legal action has been taken against Queen Elizabeth by a group of Indians over the Kohinoor diamond alleging it was stolen from India. The British...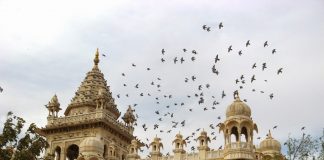 On December 18, 2012, a sudden, deafening boom startled the people of Jodhpur. It seemed to come out of nowhere, crashing in the sky...