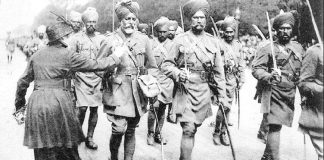 With the outbreak of war in Europe, India, the Crown Jewel of the British Empire, joined the Allies in battle on the 4th of...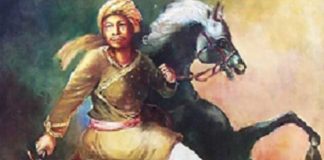 Assam was the only State in India which defeated successive attempts at invasion by the Delhi Sultans and the Mughal Emperors. The state survived 17...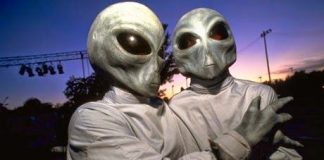 Kongka La is the low ridge pass in the Himalayas. It is in the disputed India-China border area in Ladakh. The Chinese held northeastern...