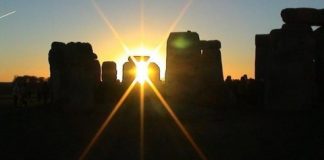 Large megalithic stone structures were created by man from Neolithic times for sepulchral as well as non-sepulchral purposes, including astronomy. One of the most...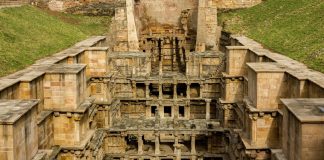 Rani Ki Vav is the oldest and the grandest stepwell in the state of Gujarat, India. It is situated at Patan and is believed...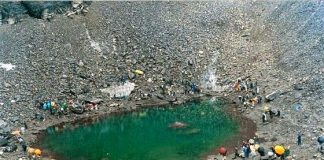 In 1942 a British patrol in Roopkund, India made a shocking discovery. Approximately 17,000 feet above sea level, at the bottom of a small...