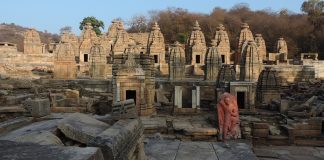 Bateshwar is not home to only a solitary temple but the temples here form a giant jigsaw puzzle with its pieces scattered over 10 acres...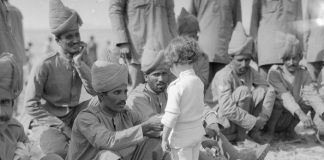 Britain's World War-I army included Indian children as young as 10-years-old fighting against the Germans on the western front, according to a new book...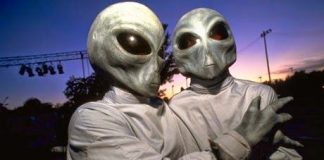 Kongka La is the low ridge pass in the Himalayas. It is in the disputed India-China border area in Ladakh. The Chinese held northeastern...