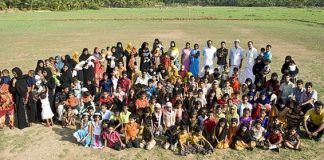 Kodinhi is a village in Malappuram district in Kerala. The village is situated close to the town of Tirurangadi and is home to around...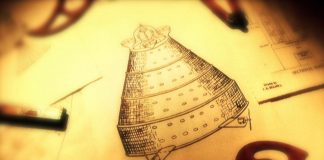 In the Vedic literature of India, there are many descriptions of flying machines that are generally called Vimanas. There are no physical remains of...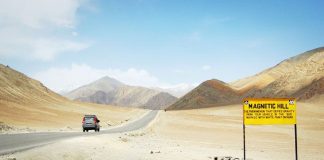 Can anyone ever imagine the movement of a vehicle up a steep mountain, with its ignition off? Sounds quite unbelievable! Well, this magnet magic...