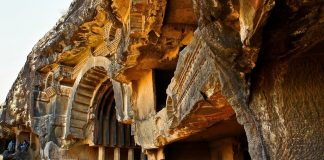 Bhaja Caves is a group of 22 rock-cut Buddhist caves located in Pune District in Maharashtra, India. The rock-cut caves are situated 120 m above the mountain with beautiful...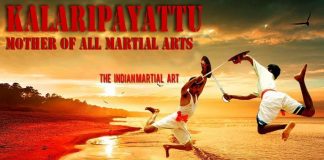 Martial arts are often attributed to South-east Asian countries, namely China, Japan and Korea. However few people know that the idea of martial arts...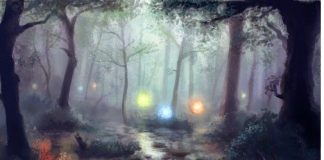 If your travels take you to the swamps of Bengal, be careful. Apart from all the regular dangers a swampland can offer, they come...