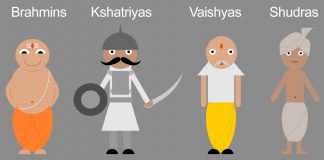 When did caste become the dominant norm for ethnic communities of a region? 70 generations ago, or nearly 1,500 years ago. Over 1,500 years ago, the...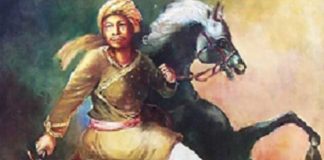 Assam was the only State in India which defeated successive attempts at invasion by the Delhi Sultans and the Mughal Emperors. The state survived 17...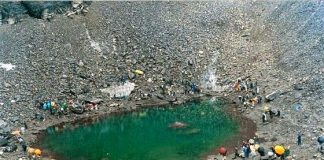 In 1942 a British patrol in Roopkund, India made a shocking discovery. Approximately 17,000 feet above sea level, at the bottom of a small...