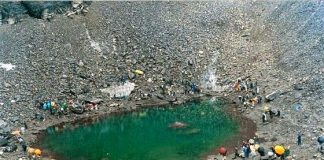 In 1942 a British patrol in Roopkund, India made a shocking discovery. Approximately 17,000 feet above sea level, at the bottom of a small...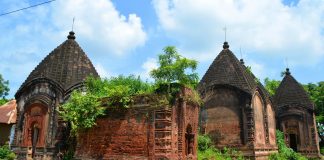 There is temple, after temple, after temple. Some still standing, their exquisite terracotta designs preserved for centuries, others in varying stages of decay and...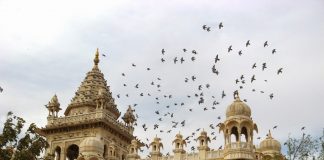 On December 18, 2012, a sudden, deafening boom startled the people of Jodhpur. It seemed to come out of nowhere, crashing in the sky...