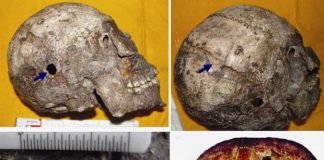 Indian Scientists have discovered the world's oldest known case of a successful human brain surgery after unearthing a 4300 year old skull from an...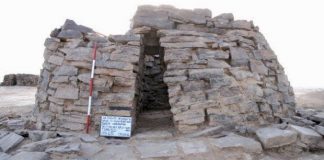 Archaeologists in Oman's southern Sinaw region have discovered a site that could reveal Indus Valley civilisation's influence on the Omani society 2,300 years ago,...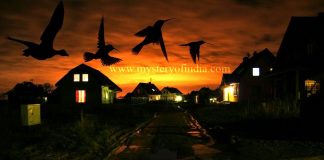 Jatinga is a village on a ridge, is located in Dima Hasao District, Assam State in India. It is 330 km south of Guwahati....