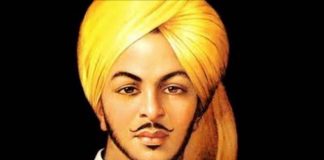 Bhagat Singh (28-9-1907– 23 -3-1931) è stato un rivoluzionario Indiano. È nato in una famiglia Sikh nel distretto di Lyallpur in Punjab (oggi in...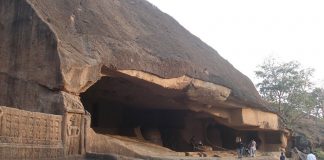 The caves are older than the Kanheri ones and were possibly built for sheltering monks in the monsoon. Seven new caves have been discovered in...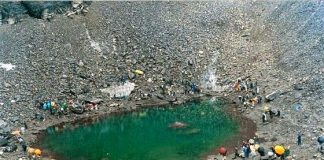 In 1942 a British patrol in Roopkund, India made a shocking discovery. Approximately 17,000 feet above sea level, at the bottom of a small...