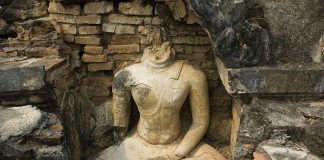 A headless sculpture of Buddha belonging to the Chola period of 10th century AD was excavated from a sugarcane field at Manalur village in Thanjavur...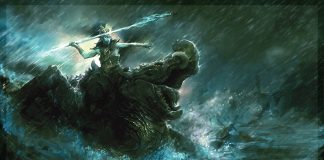 You wouldn't find any information on dinosaurs or other similar species in any of the ancient western texts but if you go through the...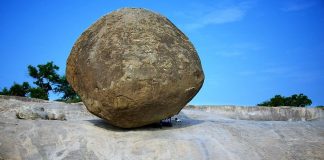 The Krishna's butterball is a giant balancing rock, 5 meters in diameter, perched on a smooth slope, seemingly defying all laws of physics. It...