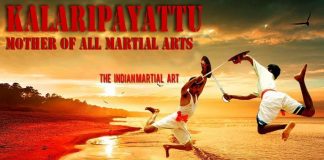 Martial arts are often attributed to South-east Asian countries, namely China, Japan and Korea. However few people know that the idea of martial arts...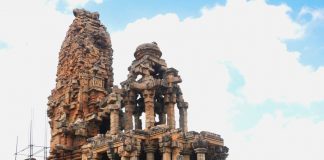 Kakanmath Temple is one of the prominent Shiva temples located near the village of Sihonia in Morena district of Madhya Pradesh. Although in ruins...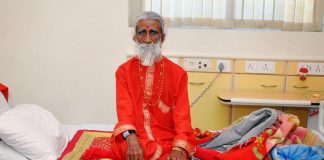 Prahlad Jani, a holy man in India claims that he didn't eat or drink for 70 years and lives without any kind of food...