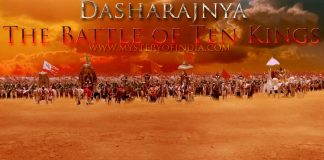 When asked about the ancient classics of India, most would quickly reply with The Ramayana and The Mahabharata. Although this answer is correct, there...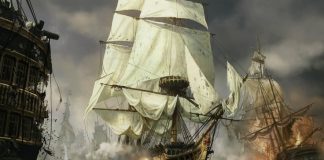 India has a rich maritime history dating back 5,000 years.  The world's first tidal dock is believed to have been built at Lothal around...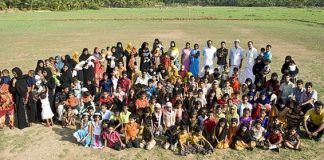 Kodinhi is a village in Malappuram district in Kerala. The village is situated close to the town of Tirurangadi and is home to around...