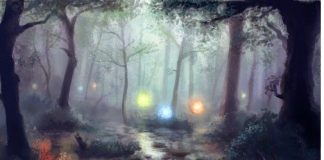 If your travels take you to the swamps of Bengal, be careful. Apart from all the regular dangers a swampland can offer, they come...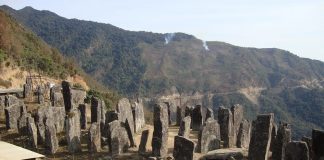 Located at a distance of 39 kilometers from the Maram Village in Manipur, Willong Khullen is characterized by its numerous stone erections which are...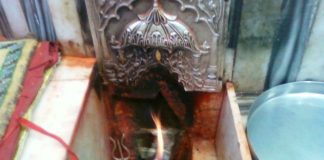 Jwala Ji is Hindu temple located in the lower Himalayan town of Jawalamukhi in Kangra district of Himachal Pradesh. Dedicated to Hindu goddess Jwala, temple is...