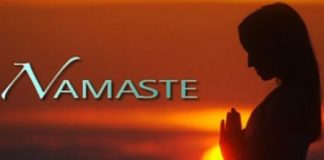 India is considered a country, which is a culturally and traditionally diverse. We, Indians, hold dear our customs and traditions. Traditions in Hinduism were...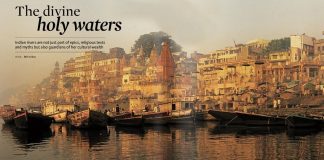 Indian Riveres are not just part of epics, religious texts and myths but also guardians of her cultural wealth. - Bill Aitken From the beginning of...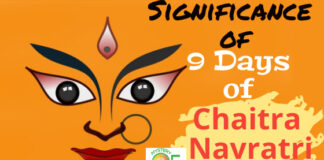 Significance Of 9 Days Of Chaitra Navratri Navratri is one of the most significant and auspicious Hindu festivals. It is a nine-day festival...