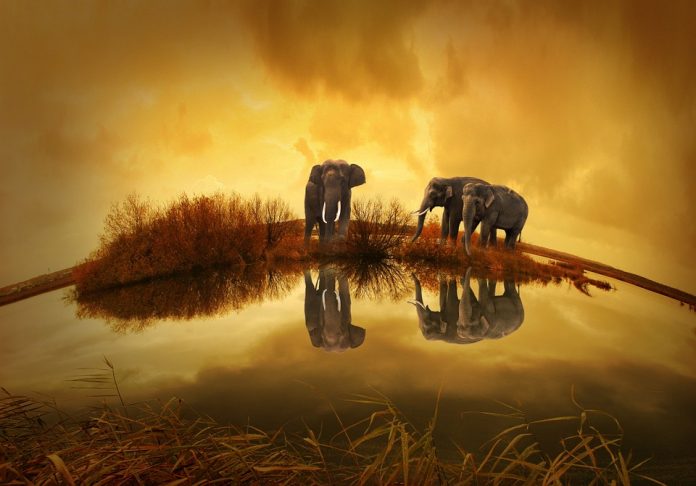 Food for the Soul: Go solo and treat yourself with some "ME" time

In our ever-changing lives, filled with people and materialistic things, we often get so mixed up with so many personalities and need a constant fix of ourselves. No other person can tell you what you want like you can. Travelling solo can be challenging but also puts you out of your comfort zone and is a fantastic way to find yourself- mind soul and body fully in sync. So get your bike or car out and just drive away. If you don't have one, there' always the option of getting a self drive car. If you've got just weekends, spending time alone can be fun in other ways than travel too.

Here are some amazing solo activities you can do in and around Bangalore. This year, meet a new you and make new friends along the way!

1. Take a long drive
For those who love driving, they know what a long drive with some favourite music can do to the soul. Life is good, and nothing can make your mood better like music can. While people love drowning in their thoughts over a coffee or a book or block them altogether by binge-watching shows and tv, giving your thoughts and feelings time to sync with you is a great effort towards being happier as well as self-aware. One of the best drives you can take is an early morning drive to Nandi Hills Give this a shot!
2. Camping and Trekking tours
Luckily, the options from Bangalore are plenty if this is something that excites you. Wayanad, Chikmagalur, Coorg, Ooty are all hill stations and amazing places to go camping and trekking at. What can be more therapeutic than a book, great coffee amidst the hills, their scenic views and chilly weather? That's a lot more than you can ask for. You can drive yourself to these places directly for camping and trekking tours that are organised or directly go with the groups that leave from Bangalore by bus/train according to the itinerary.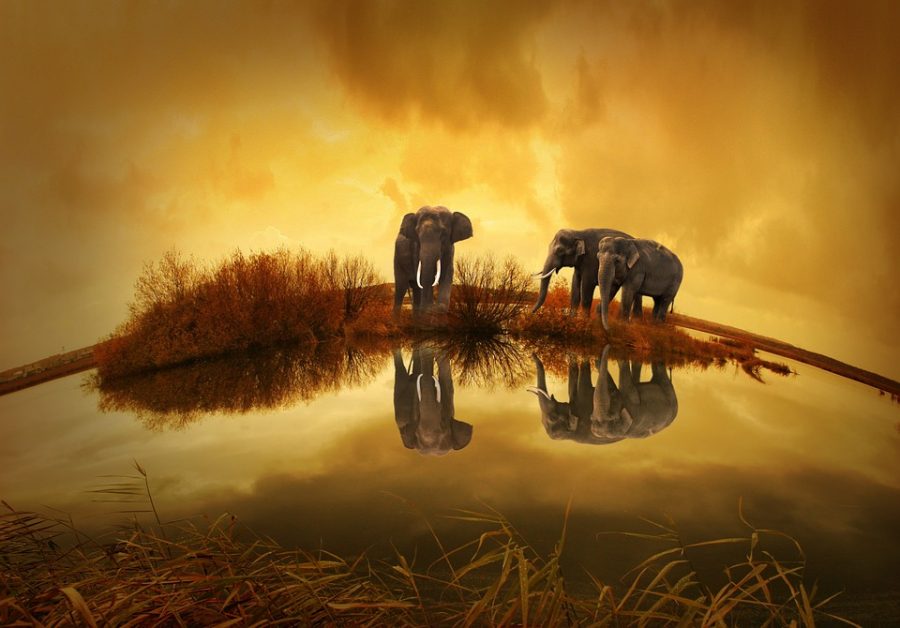 3. Stand Up Comedy Shows, Plays and Movies
The best thing about stand-up comedy shows, plays or movies is that you are in your zone and connecting to somebody on stage or on the screen to see new perspectives. It's a great way to rewind and get out of your brain. When you can laugh by yourself, trust me you're already halfway down the road to being comfortable in your own company.
4. Food and Wine Tours
Bangalore has so many places to try that you'll lose track of what all places were on your to-do list when you first arrived here. Try a new place each weekend, experience the thrill of learning about different wines and exploring vineyards.

Zoomcar offers the best self drive car rentals in Bangalore with affordable pricing and is the quickest way to find yourself the car of your choice to drive yourself around. They also have monthly car rentals. Get 24X7 assistance, fuel included pricing, quick pick up and drop off options and amazing deals!