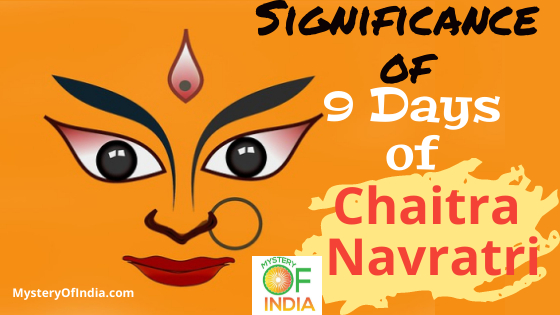 Significance Of 9 Days Of Chaitra Navratri
Navratri is one of the most significant and auspicious Hindu festivals. It is a nine-day festival where people worship the different roops of the goddess. Navratri is a festival of prosperity that is celebrated by the Hindu community. It is observed two times every year. One is in March, known as Chaitra Navratri, and the other is in October, known as Sharad Navratri.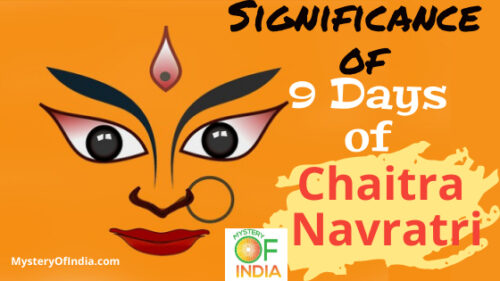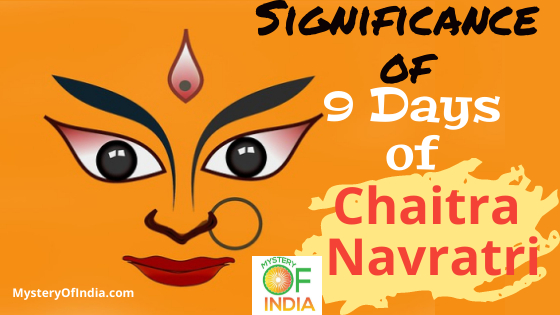 Temples and other religious sites are decorated for the auspicious festival of Chaitra Navratri for those who wish to visit to offer their prayers. Also, many people refrain from drinking alcohol and eating non-veg food and eating garlic and onion during the nine days. A lot of people also participate in rituals and pujas according to Hindu Astrology.
The History of Chaitra Navratri
The Chaitra Navratri festival is dedicated to the worship of the nine avatars of the goddess Durga. Every day of the festival has a distinct significance in honor of the 9 avatars of Maa Durga. They are Shailputri, Brahmacharini, Chandraghanta, Kushmanda, Skanda Mata, Katyayani, Kaalratri, Mahagauri, and Siddhidatri.
Many also associate this celebration with the birthplace of Lord Ram who is the seventh avatar of the Hindu God Vishnu and the son of King Dasharatha and Queen Kausalya of Ayodhya. The places that are associated with Lord Ram's birth, as well as his life, are decorated during this time and visitors visit these locations to honor him. 
Chaitra Navratri is also known as Rama Navratri or Rama Navami. The birth date of Lord Rama is usually celebrated on the 9th day of Navratri celebrations. Find out about the importance of the dates and nine-day celebration.
Chaitra Navratri
Day 1: Shailaputri Puja
It is the day that Chaitra Navratri begins, also known as Pratipada. On this day, the devotees worship Goddess Parvati as an incarnation called Shailputri. On this day, many devotees build Kalash at their residences. Kalash is a goddess with a half-moon on her forehead. She also holds the trident in her right hand and opal in her left.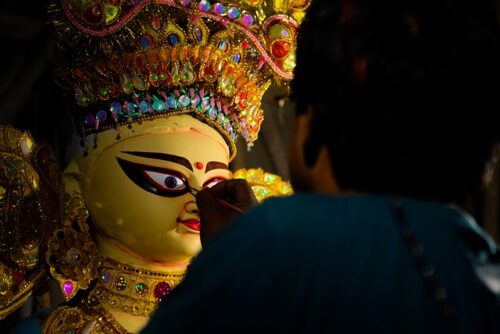 Day 2: Brahmacharini Puja
Goddess Brahmacharini embodies Goddess Paravati and is celebrated during the 2nd day of the festival. Devi Brahmacharini is known for her sincere and pure dedication and determination.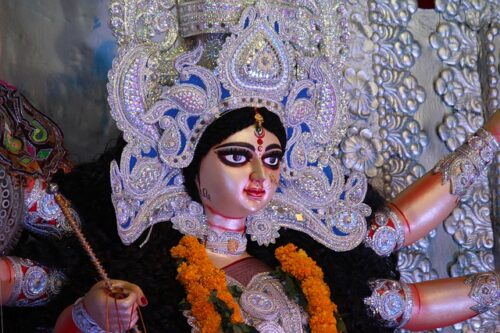 Day 3: Chandraghanta Puja
On the 3rd day of Chaitra Navratri, Goddess Chandraghanta is revered. She is a tiger riding on her back and has a crescent moon adorning her forehead. Chandraghanta is the name for the moon that is upon her forehead.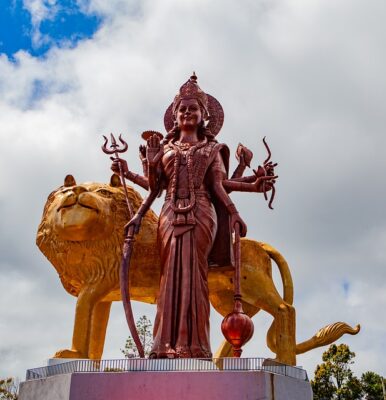 Day 4: Kushmanda Puja
Goddess Kushmanda is revered every fourth day for her earth's vegetation. This version of goddess Durga is a lion riding on her back and has eight hands, seven deadly weapons, and the Rosary.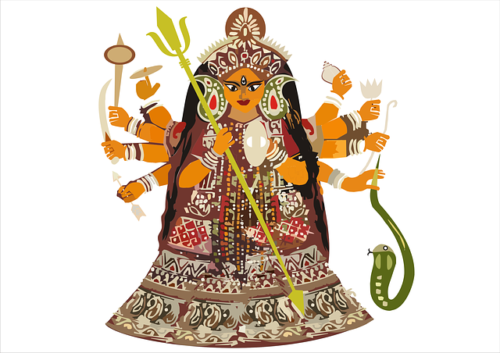 Day 5: Skandamata Puja
On the fifth day of the festival, devotees pay homage to goddess Skandamata as a symbol of the determination of motherhood, who is a mother when her child is faced with danger. According to Hindu texts, Maa Skandamata is the mother of Lord Kartikeya. She is a deity with four arms that hold a lotus and two arms. She also holds an esoteric Kamandalu and an unidentified bell in the remaining two.
Day 6: Katyayani Puja
An incarnation from Durga, Goddess Katyayani, is celebrated during the 6th day of the festival. Based on Hindu theology Maa Parvati assumed the Katyayani form to destroy Mahishasura, the evil demon, Mahishasura.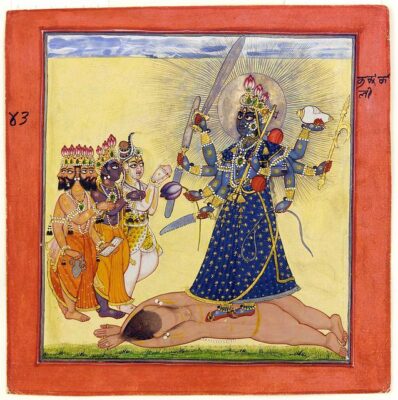 Day 7: Kalaratri Puja
Goddess Kalaratri is considered the most fierce and most violent manifestation goddess of Durga and is revered every seventh day during Navratri.
Day 8: Mahagauri Puja
It is believed to be the most sacred time of Durga Puja. Mata Mahagauri symbolizes peace, purity, and peace. The devotees of Goddess Durga keep an observance of fasting on Mahashtami to ask for her blessings.
Day 9: Siddhidatri Puja and Ram Navami
Goddess Siddhidatri worships on the last day, i.e., the ninth day of Navratri. Siddhdhdatri Siddhi refers to Medi Dhatri refers to giving. Kanya puja also celebrated every Ram Navami. In the beginning, the devotees clean the feet of nine girls and then serve them food that is called Kanya-prasadam.