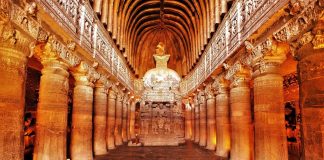 Rock-cut architecture is the practice of creating a structure by carving it out of solid natural rock. There are more than 1,500 rock-cut temples...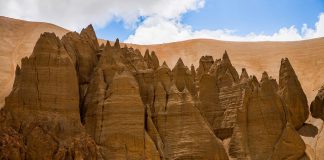 Incredible Rocks of India includes the balancing rocks, pillar rocks and the most beautiful and amazing Marble Rocks of Bhedaghat. The amazing shape and size...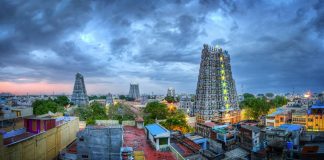 There is no chance of missing these colorful temples in India as they're painted every shade of the rainbow. Meenakshi Temple is a master piece...