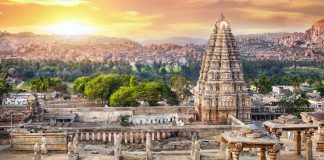 Ancient Vijayanagar, now known as the village of Hampi was the capital of the greatest and one of the most famed Hindu Kingdom of...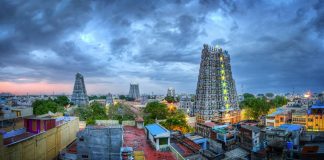 There is no chance of missing these colorful temples in India as they're painted every shade of the rainbow. Meenakshi Temple is a master piece...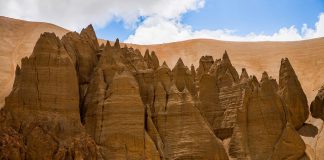 Incredible Rocks of India includes the balancing rocks, pillar rocks and the most beautiful and amazing Marble Rocks of Bhedaghat. The amazing shape and size...