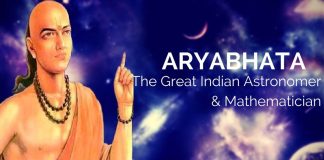 On October 22, 2008, a group of space scientists huddled together in tense anticipation. They were awaiting the launch of Chandrayaan-1, India's first lunar...
Martial arts are often attributed to South-east Asian countries, namely China, Japan and Korea. However few people know that the idea of martial arts...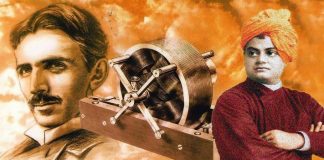 Nikola Tesla (1856-1943) was the genius who lit the world, whose discoveries in the field of alternating polyphase current electricity advanced the United States and the...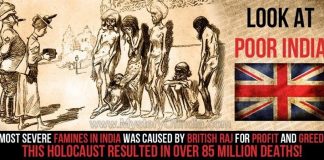 The history writing by the British was a deliberate and systematic effort. The British used history of India as a tool for demoralizing the...