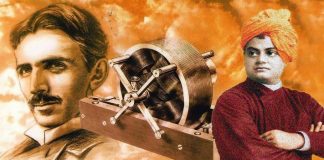 Nikola Tesla (1856-1943) was the genius who lit the world, whose discoveries in the field of alternating polyphase current electricity advanced the United States and the...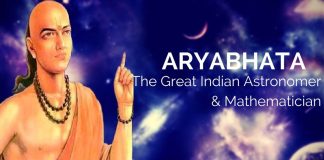 On October 22, 2008, a group of space scientists huddled together in tense anticipation. They were awaiting the launch of Chandrayaan-1, India's first lunar...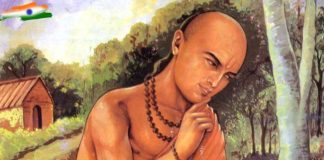 The period between 500 and 1200 AD was the golden age of Indian Astronomy. During this golden period an Indian wizard was born who...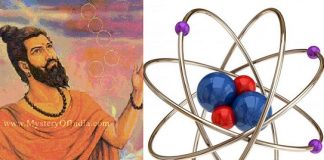 John Dalton (1766 – 1844) is the man credited today with the development of atomic theory. However, It would be surprising for many people today...