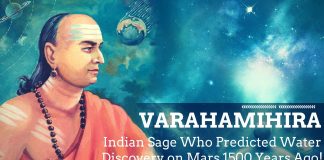 Indian astronomer, mathematician, and astrologer from Ujjain, Varahamihira in his book written 1500 years ago had mentioned so many insights about space and universe...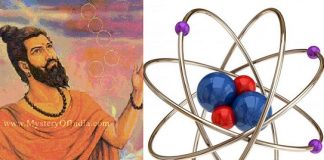 John Dalton (1766 – 1844) is the man credited today with the development of atomic theory. However, It would be surprising for many people today...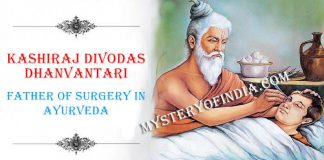 Born in 1000 BCE, Kashiraj Divodas Dhanvantari is hailed as the Father of Surgery in Ayurveda, the oldest and the most holistic medical science...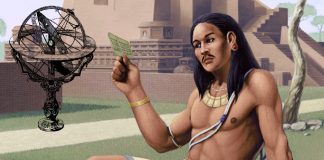 Lalla was an eighth-century Indian astronomer, astrologer, and mathematician who lived in central India, possibly in the Lāṭa region in modern south Gujarat. Despite the significance of...