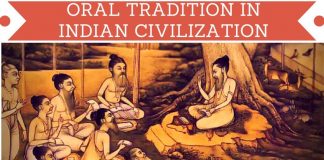 In India, oral transmission of knowledge still continues to be the most important method by which we communicate messages, educate our children on early...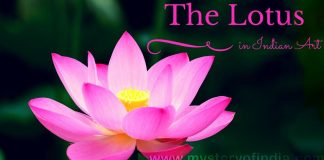 In the vast repertoire of Indian ornamental motifs, among the symbols and devices that recur in traditional art and architecture, the lotus occupies pride...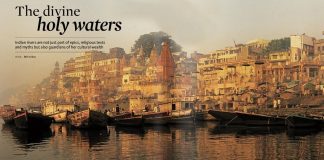 Indian Riveres are not just part of epics, religious texts and myths but also guardians of her cultural wealth. - Bill Aitken From the beginning of...