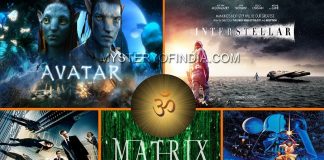 The philosophy behind a couple of super hit movies in Hollywood is based on Hinduism. Hollywood itself has actually been embracing arcane Indian systems...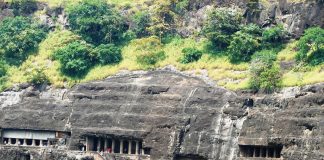 The Ajanta Caves are a series Buddhist cave temples in Maharashtra, India. Dating back to 2nd century BC the Ajanta caves preserve some of...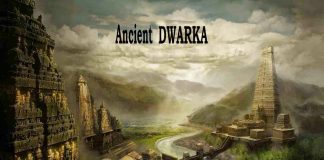 Dwarka, one of the best-studied underwater sites in India, has commanded much attraction, also because the site is considered as one of the four...