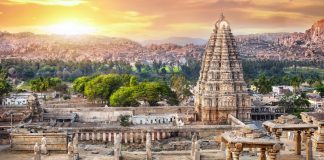 Ancient Vijayanagar, now known as the village of Hampi was the capital of the greatest and one of the most famed Hindu Kingdom of...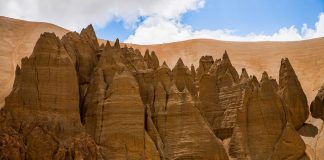 Incredible Rocks of India includes the balancing rocks, pillar rocks and the most beautiful and amazing Marble Rocks of Bhedaghat. The amazing shape and size...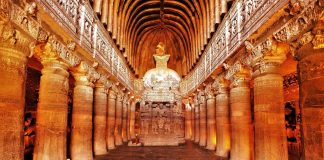 Rock-cut architecture is the practice of creating a structure by carving it out of solid natural rock. There are more than 1,500 rock-cut temples...