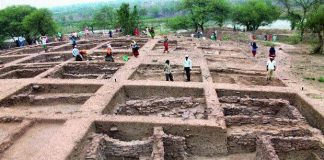 In May last year, archaeologists in India unearthed evidence of a 2,500-year-old planned city in Tarighat, Chhattisgarh, complete with water reservoirs, roads, seals and...
Mathura and Vrindavan are important places for Hindus all over the world. Vrindavan is especially a very revered and sacred place for the devotees...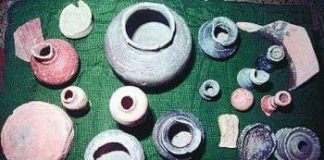 Job Charnock is credited with having founded Calcutta, now Kolkata, in 1690. It was the capital of the British Indian empire until 1911 when the capital...