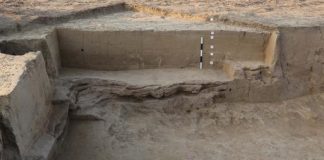 The Archaeological Survey of India during its excavations carried out at Chandyan village in Baghpat district of Uttar Pradesh, has found remnants of...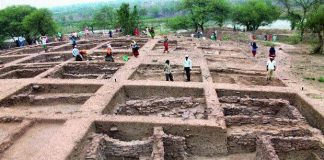 In May last year, archaeologists in India unearthed evidence of a 2,500-year-old planned city in Tarighat, Chhattisgarh, complete with water reservoirs, roads, seals and...
Mathura and Vrindavan are important places for Hindus all over the world. Vrindavan is especially a very revered and sacred place for the devotees...