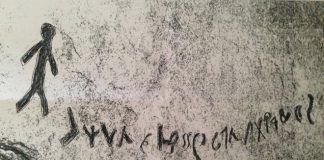 The Indus Valley Civilisation has puzzled archaeologists and researchers ever since it was first discovered in the early twentieth century. Who were these ancient...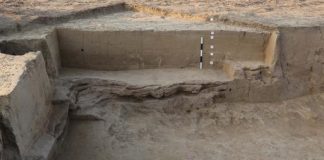 The Archaeological Survey of India during its excavations carried out at Chandyan village in Baghpat district of Uttar Pradesh, has found remnants of...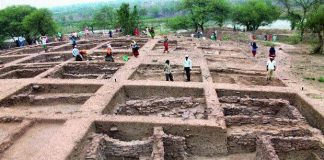 In May last year, archaeologists in India unearthed evidence of a 2,500-year-old planned city in Tarighat, Chhattisgarh, complete with water reservoirs, roads, seals and...