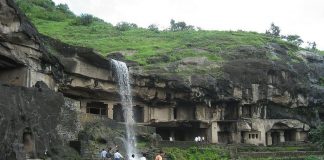 The Ellora Caves are an impressive complex of Buddhist, Hindu and Jain cave temples built between the 6th and 10th centuries AD near the...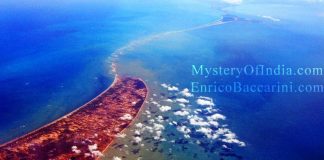 © Enrico Baccarini - We have often spoken about the mysteries of the ancient India. By studying and analyzing its secrets we tried to lift...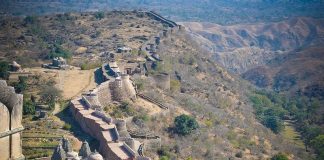 The wall that surrounds the ancient fort of Kumbhalgarh is one of the best-kept secrets in India, and perhaps the world. Protecting a massive...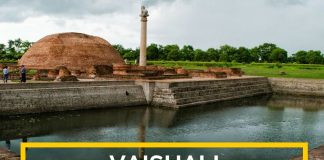 Although it is widely believed that the idea of democracy and a constitution were created in democratic Athens, around 506 BCE, India saw the...