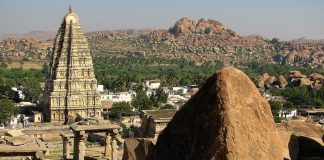 Ancient Vijayanagar, now known as the village of Hampi was the capital of the greatest and one of the most famed Hindu Kingdom of...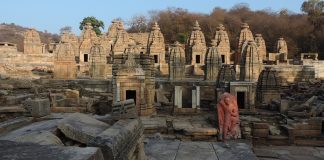 Bateshwar is not home to only a solitary temple but the temples here form a giant jigsaw puzzle with its pieces scattered over 10 acres...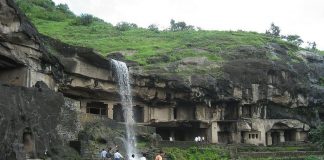 The Ellora Caves are an impressive complex of Buddhist, Hindu and Jain cave temples built between the 6th and 10th centuries AD near the...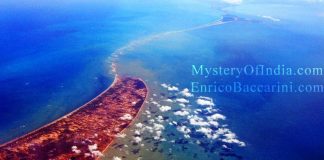 © Enrico Baccarini - We have often spoken about the mysteries of the ancient India. By studying and analyzing its secrets we tried to lift...